DISINTEGRATION!!!


Voted Denver's Best Goth night!

This Saturday October 6th we're asking you all to come out and support Disintegration! We had a spectacular turnout last week and lets continue to get our drink on and show the owners we love Disintegration!! :)

For the month of October as we get ready for Halloween, Disintegration is having a different costume theme every Saturday. This Sat (tomorrow) is "FUTURISTIC SCI-FI". That means break out your Star Wars, Star Trek, Alien, Stargate, Dr. Who, etc costumes and show them off! And remember we have our HUGE Halloween party with the "Dead Souls" theme taking place on Sat Oct 27th!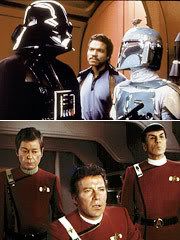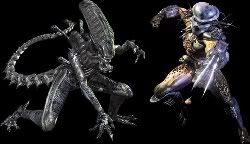 Again this week we have ticket giveaways for 2 concerts: First is SHE WANTS REVENGE on Thurs Oct 11 at the Gothic Theatre.
The 2nd concert we have tickets for is ASSEMBLAGE 23 on Sat Oct. 20th at Cervantes. DISINTEGRATION will be hosting the official afterparty following the A23 show!!!
Plus tomorrow we will have several CD giveaways courtesy of "Section 44"!!

DJ's for this Saturday Oct. 6th:
DJ
slave1

**And we will be celebrating Andrea's (lunasunny) birthday! Come give her a birthday spanking!**

$3.00 ALL WELL DRINKS all night!!!
With the friendliest, most courteous, & hottest bartenders around...
Joey, Sherri and D!



DISINTEGRATION SATURDAYS


The most progressive mix of
Industrial/EBM/FuturePop/Electro/DarkWave/Goth
w/ DJSlave1 & guests each week
@"THE ATRIUM"
554 South Broadway
Denver CO
Free before 9:30, $5.00 cover after
21+ only

Promotions brought to you by:
"Disintegration"
"Section 44"
"The Gothic"
"Cervantes Ballroom"